Humility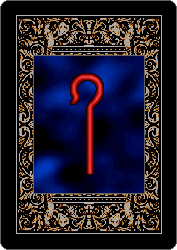 Perceiving one's place in the world, not accoding to one's own accomplishments, but according to the intrinsic value of all individuals.


Maintained by the Moongates Staff. All original material may not be copied or posted without permission.
Ultima, Ultima Online, Documentaion and Artwork are © Copyright by Origin Systems Inc.